Bringing Experience And Knowledge You Can Trust
The COVID-19 pandemic has unearthed and highlighted the systemic challenges to social justice and the engrained disparities in healthcare access and delivery to underserved populations.  The Reede Scholars, Inc. can bring their knowledge, expertise, and dedication to your area of need.
Our Scholars have given TED Talks that have garnered wide support and deliver a level of professionalism and expertise that is unmatched. Through a public health lens, Reede Scholars are skilled at examining disparities and social injustices, and making policy recommendations that will enhance your organization's mission. With our core values in mind, The Reede Scholars, Inc. ensures high ethical standards are met with each assignment entrusted with us.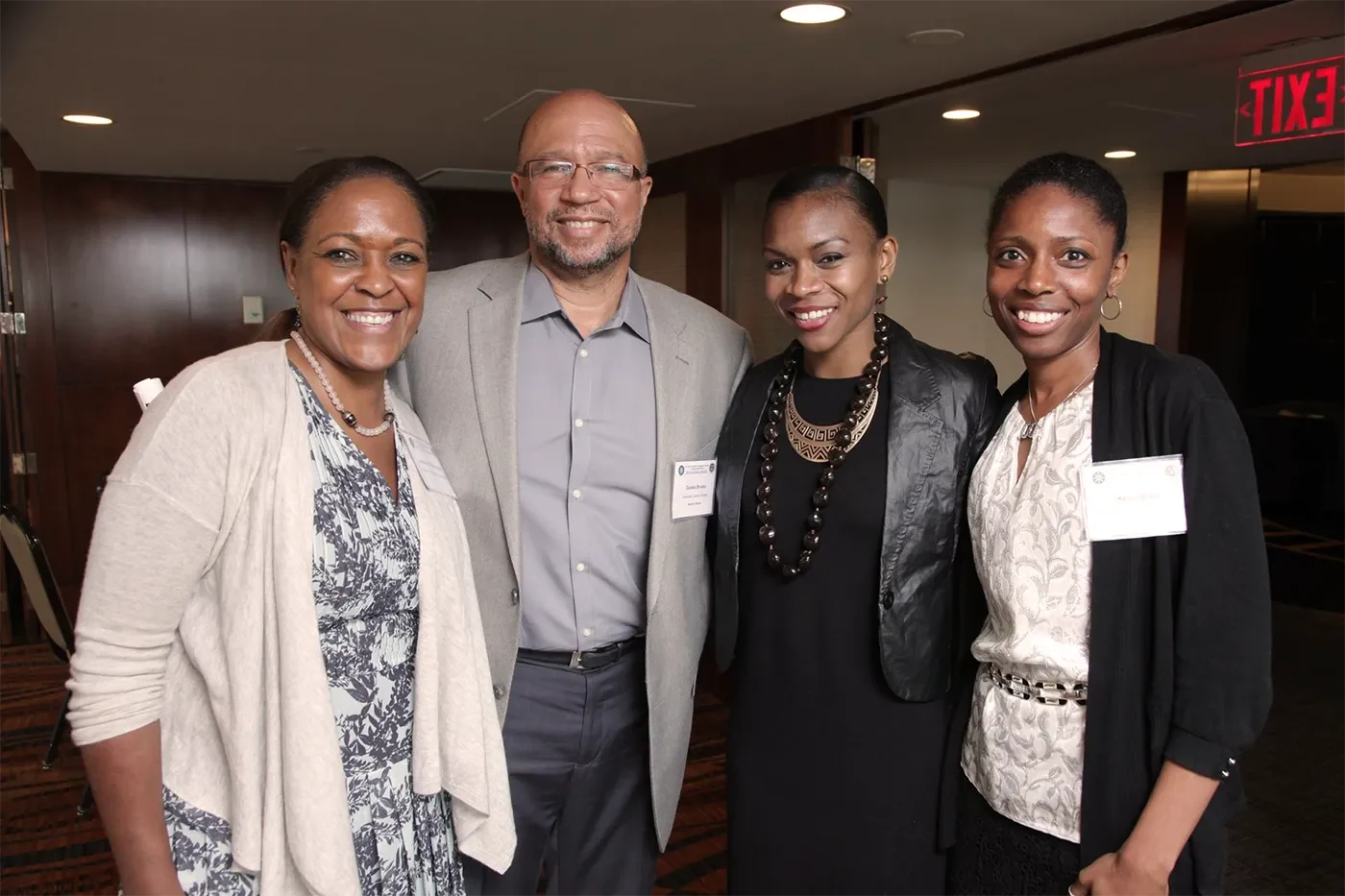 WHAT WE OFFER
Corporate Mentorship
The Reede Scholars, Inc.  Corporate Mentorship Program will match a consultant to your organization who can accommodate your needs, which may include, but are not limited, to the following:
Corporate survey of current diversity, equity, inclusion and belonging protocols and procedures
Develop policies and procedures to guide your health equity goals
Develop an Office for Diversity, Equity, Inclusion & Belonging
Train current staff and employees on health equity, diversity, inclusion, & belonging strategies
Leadership training to facilitate critical conversations and mechanisms for change
Speakers
Through our Speakers Bureau, we can provide subject matter experts on a range of equity topics. We can match your organization with the best Scholar to keynote an event, give a lecture at your conference, or sit on a panel at your seminar.